WHAT I DO
I provide

creative solutions

for all your needs…

Understanding a business area is a natural prerequisite for successful selling. My websites don't just look good, they rank well, taking the new prospect on a journey which begins with curiosity and concludes with them buying from you.

I offer a full digital marketing service, including Google results & Google maps optimisation.
website design & development
content creation, text (now AI inspired)
photography, videography, and branding…

For some of my clients, almost all of their new business outside comes from my digital marketing. Done well and consistently, it can be all the marketing you need to do.

GET STARTED TODAY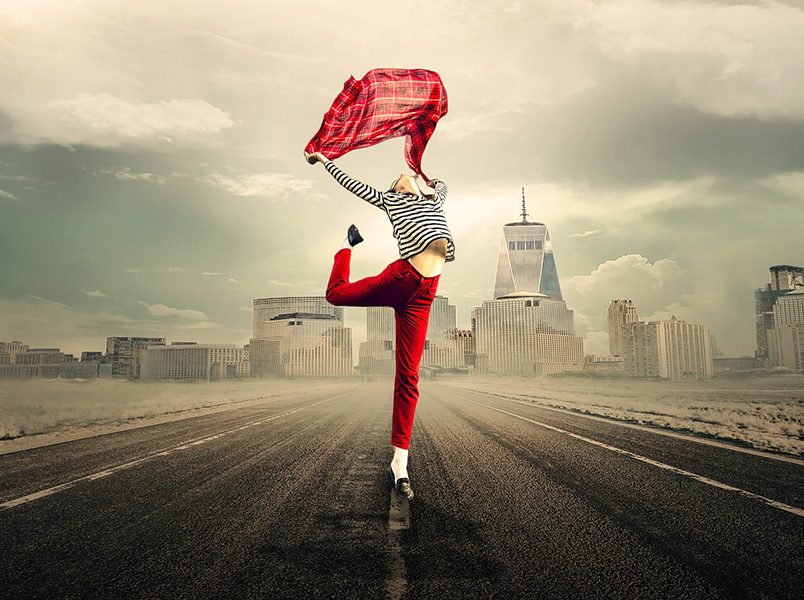 WHAT I OFFER
Professional Search Engine Optimisation
I have over 15 years experience in digital marketing…
Google Optimisation
My Google optimisation service enhances your online visibility and drives traffic to your website. By understanding and articulating exactly how you add value, I optimise your website to perfectly appeal to your ideal customer. I maximise your business sales funnel, ensuring you make large profits. My data-driven and tailored approach delivers measurable improvements.

One client said, "One of your leads [of many!] was worth a grand a month to us."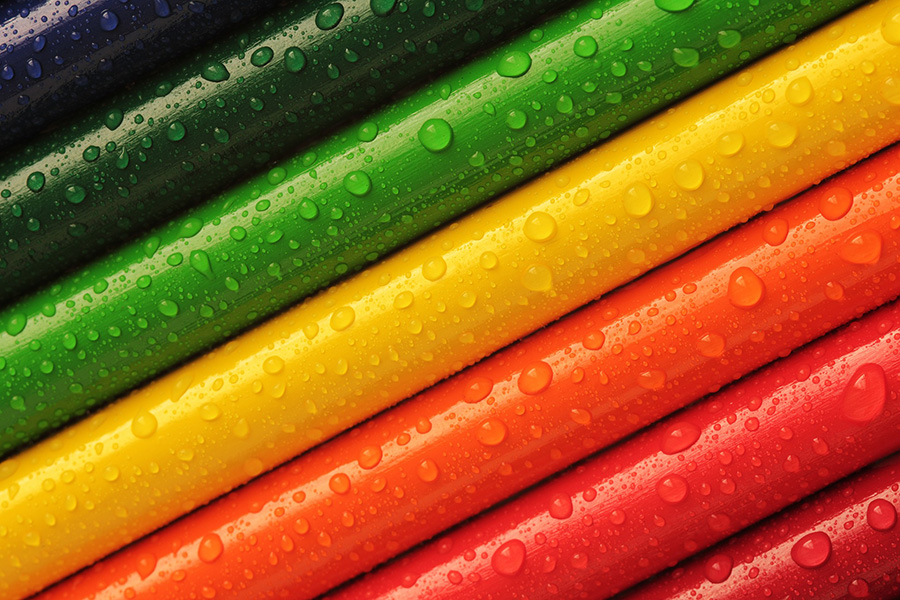 Google Maps Optimisation
I conduct audits of Google My Business profiles, optimise websites for local search with targeted keywords and localised content, and build high-quality local citations and backlinks to improve online visibility. My approach is data-driven and tailored to each business's unique needs and goals, delivering measurable results.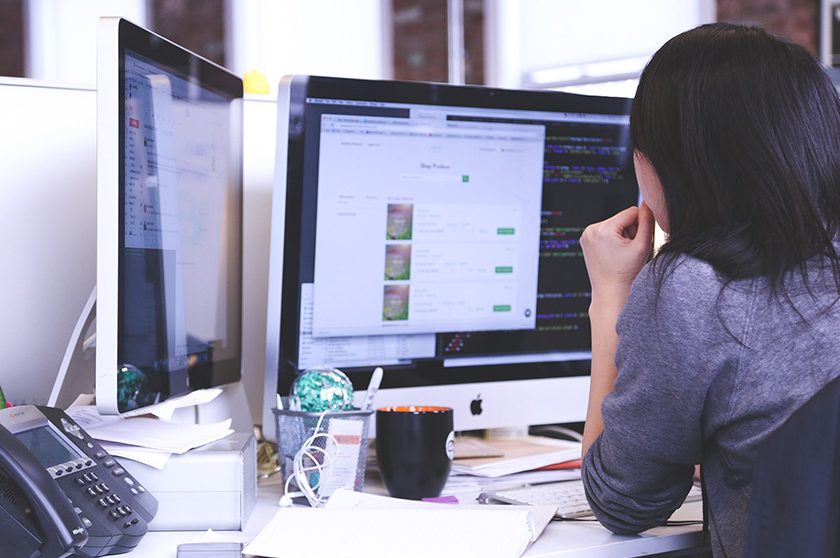 Website Design
My website design service creates visually appealing and user-friendly websites that reflect your brand's personality and resonate with your target audience. I utilise the latest design trends and technologies to provide a seamless and responsive user experience, increasing engagement and conversions. With me you get something tailored carefully to your needs, something that meets and exceeds your expectations…. One client said, "The new website looks fantastic, a friend said spontaneously how much of an improvement it was!"
Web Design & Development
I LOVE what I do. Building websites, getting them ranking well, getting new business in is what I excel it. From cash strapped start ups, to established companies wanting more business, I offer a reliable, affordable service unlike any other.
See MORE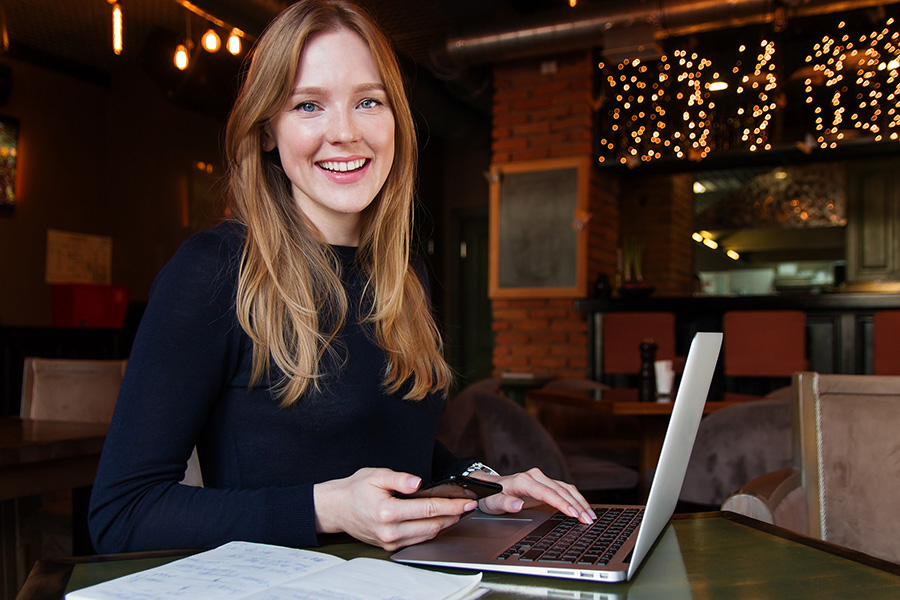 Custom Website Coding
More sophisticated websites can require custom software. This can allow them to process data, display user generated graphics, take online payments, manage orders, and much, much more.
LET'S DISCUSS YOUR REQUIREMENTS
MY WORK
Portfolio
Each project is unique, and requires an expert approach…
FW Catering Ltd
This large bespoke caterer required regular updates, as well as help getting the most of their website marketing. The old website design company had let them down badly…
Daggerwood campsite website design and Google Maps optimisation
A bespoke project required a big impact website and as large an online profile as possible. After I had optimised it for Google Maps, the business owner said, "All the new business has been great."
Easy Runner Redesign
The old design required a nice revamp, something more modern and responsive, neater and simpler.
The companies I help.
Client Testimonials
Don't take my word for it – here's what my clients say:
We found working with Optimal Website a pleasure, Joel always had more and better ideas, constantly working to improve our online presence and keeping us ahead of developments.
Mrs Barker
FW Catering Ltd
Joel really understood my needs, was happy to go that extra mile and design the clean and simple website I wanted. Minimal maintenance, minimal fuss!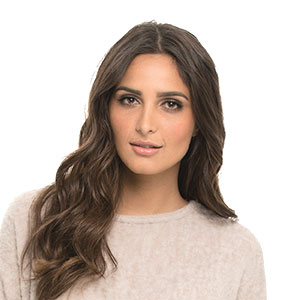 Alison Harper
Concept Textile Artist
New design looks great, cost-effective, efficient, all questions answered, and all importantly within budget and within lead time. Many thanks!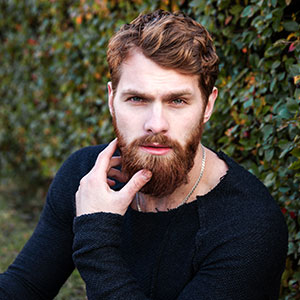 Richard Ford
Easy Runner
I LOVE TO LISTEN
Latest from My Blog
CONNECT
Contact me
I'm always on hand to help you achieve your goals, just email me or phone me on 07852 908407.